Risha Engineering is excited to join in celebrating the reopening of Camp Lakota, a Girl Scouts of America overnight camp located in the mountains of Frazier Park.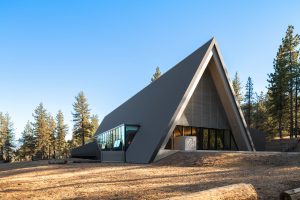 After the trials of 2020 which kept young people largely isolated and indoors, the efforts of organizations like the Girl Scouts of America to reconnect youth with nature are more important than ever.
Girls of all ages and their families will have the opportunity to feel at one with the pristine pine forest that surrounds them in new structures designed to take into consideration the beauty and ecology of the camp's locale.
A-frame buildings emulate the peaks of the Sierra Nevada Mountains, and the newly-designed dining hall brings the outdoors in, paying homage to California's mid-century architectural style.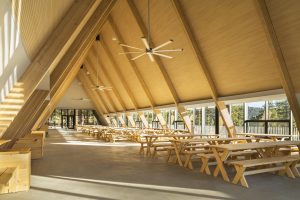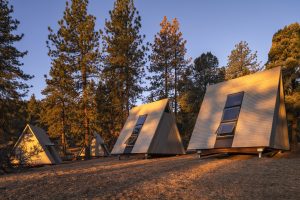 Functionality, environmental consciousness, and comfort unite to provide the girls of the Greater Los Angeles Area with an opportunity to learn, connect, and grow together.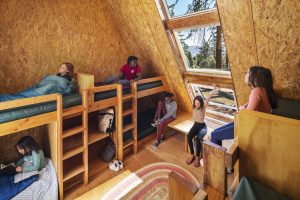 Does your building need retrofitting?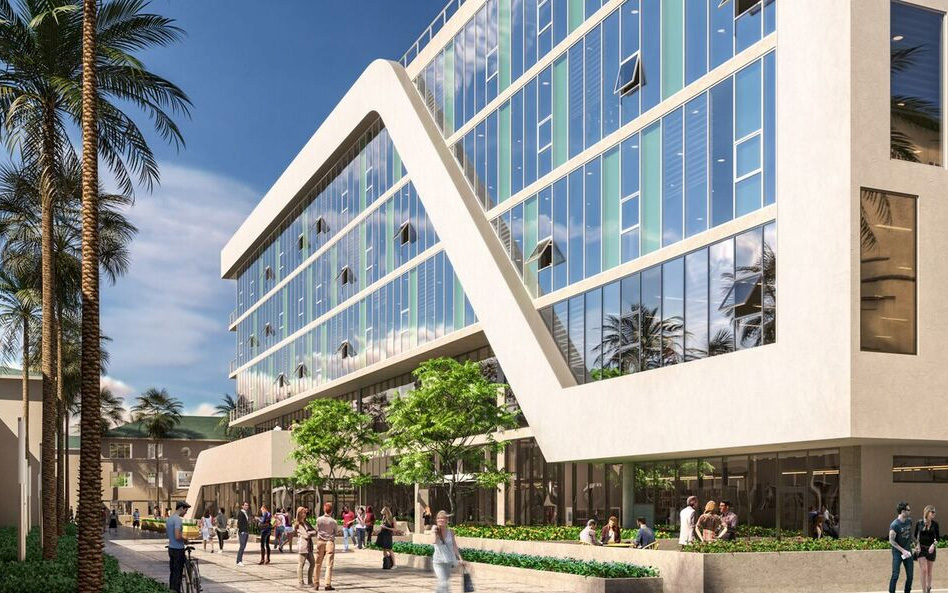 Mayor Garcetti and the LA City Council have enacted the nation's toughest earthquake retrofit ordinance. Their vision and leadership will prove indispensable in making certain that the Los Angeles basin will survive the next major earthquake. This ordinance will ensure a significant reduction in loss of lives and prevent economic collapse.
An estimated 13,500 soft-first-story buildings, which are typically wood-frame structures with large spaces such as parking lots on the ground floor will need to be retrofitted. As many as 1,500 brittle concrete buildings will also require upgrades.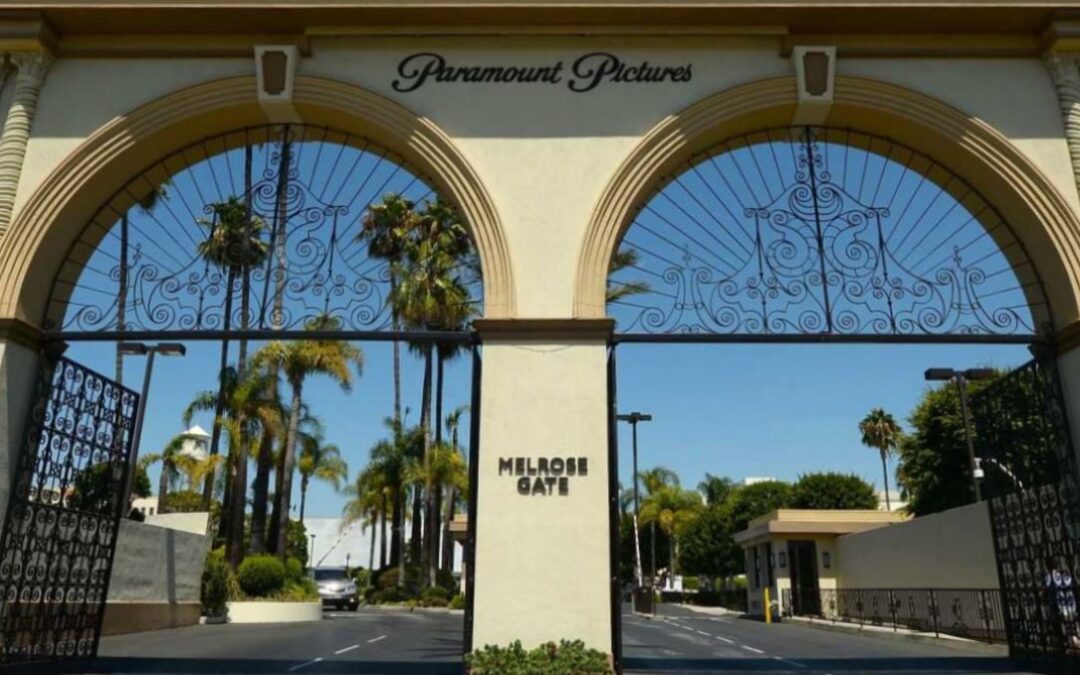 From world-famous movie sets to live circus fall protection, the film, television, and live entertainment...